RELATABLE INC FEB 2018 INTERVIEW #3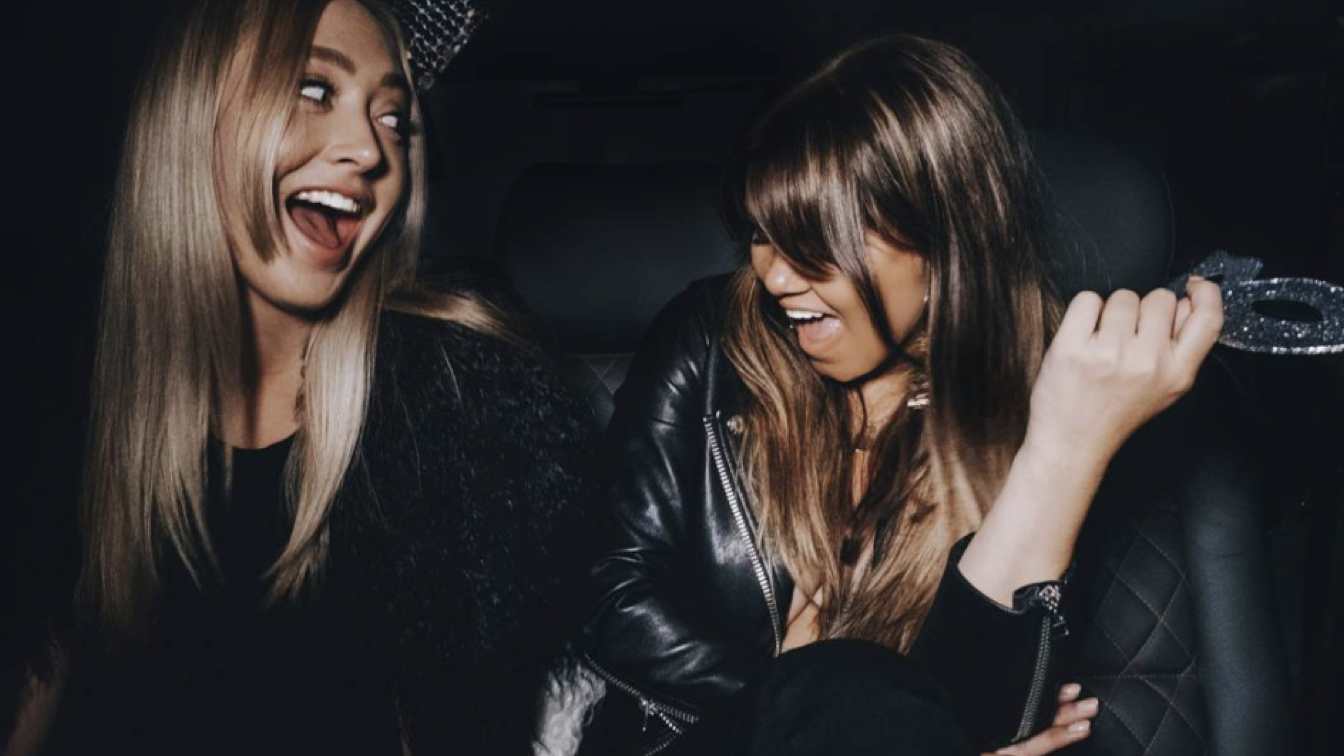 FEW BRANDS have built such strong presence through word of mouth and influencer marketing in the last 10 years as Uber. Operating globally while executing locally across their many cities and countries - there's a huge upside to working with the right partners for their many marketing activations.
 
HIJACKING A CULTURAL MOMENT
We kicked off our first collaboration with Uber back in 2016 in time for Super Bowl 50 when a large group of lifestyle influencers in New York City came together to amplify the marketing campaign to more than 10 million consumers.
Most recently, Oscar and his team launched a hyper-local activation in Stockholm in a true 360 format across OOH, digital and influencer marketing. A photoshoot was organized with influencers to create consistency across all assets and align the influencer marketing campaign with other paid media channels across the city.
Oscar, can you tell us a little bit about why influencer marketing is important for your brand and what your experience has been like working with Relatable?
Apart from the basics of creating awareness, consideration and action, it helps us build and strengthen our brand in the lifestyle segment.
The challenge we've had with influencer marketing in the past is both finding the right people and managing them at scale. It can be very time consuming to get 10+ influencers onboard in one go.
 
A SMOOTH RIDE
Working with Relatable has been smooth and easy. I've also learned that it can be cost efficient, quick and dead-easy to identify the right influencers, Oscar said. Finally, he said:
If you're thinking about working with Relatable I'd say that they without a doubt are the best choice for Influencer marketing, our results and their other cases proves it.
···
Contact us here to learn more about how we our geo targeting capabilities can be applied to help you find local influencers in over 1,000+ different locations.