RELATABLE INC FEB 2018 INTERVIEW #4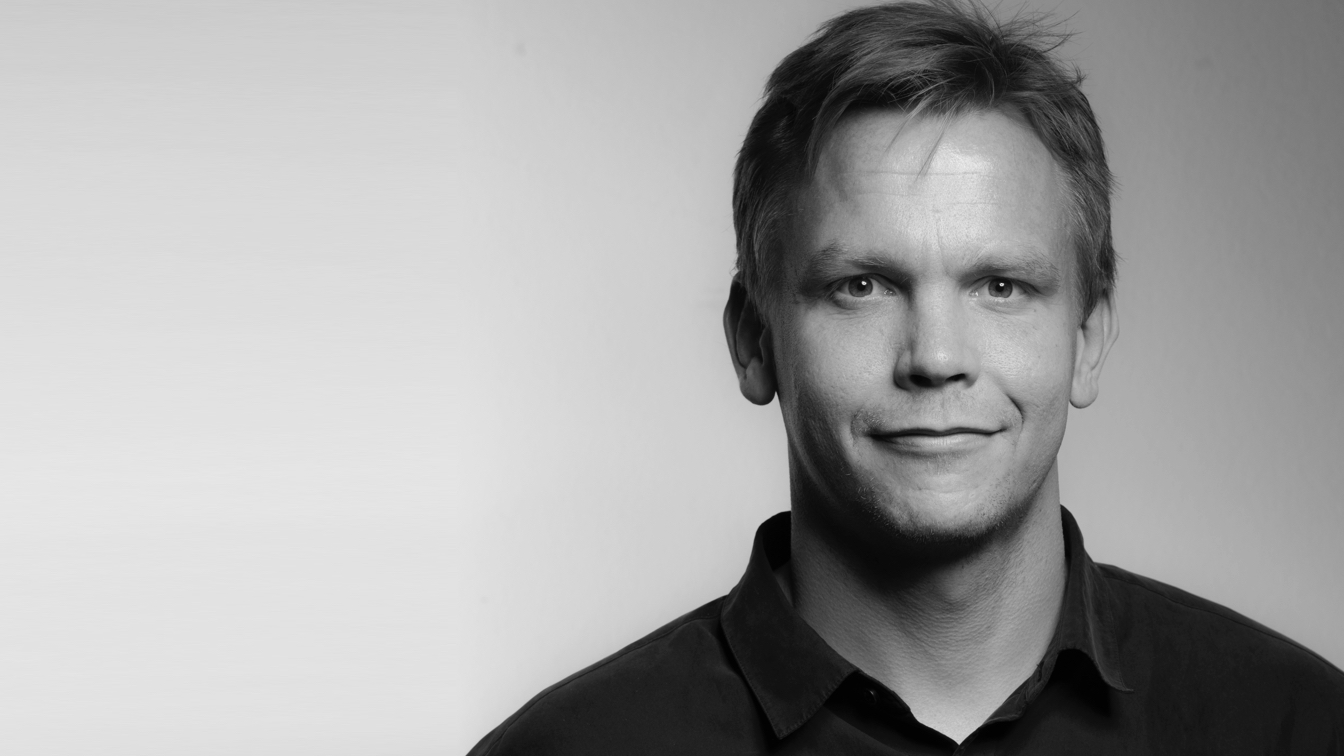 Global Communication, Georg Jensen
GEORG JENSEN, a world renowned Danish brand, has been synonymous with quality craftsmanship and timeless aesthetic design for more than a 100 years.
REACHING A YOUNGER AUDIENCE
In our most recent campaign with Georg Jensen, they teamed up with 78 influential brand ambassadors across 4 key markets, reaching more than 6.1 million consumers in their target audience.
Morten Bredal leads digital PR projects at Georg Jensen's international headquarters in Denmark. Here's what he thought about the activation, in his own words:
Influencer marketing is important and valuable for our brand. It helps us get our products and brand in front o fa new and younger audience and portray a more modern and digital approach.

Prior to working with Relatable, one of our key challenges has been the lack of a structured approach to influencer marketing from a PR/Digital Marketing perspective.
I really like your innovative and straight forward approach to influencer marketing and how you've been able to discover new and relevant influencers that we normally wouldn't have identified. Furthermore I've enjoyed your data and technical aspect & approach to managing the campaigns.

THE IMPORTANCE OF LEGACY AND CRAFTSMANSHIP
For a premium design brand with profound focus on the legacy, craftsmanship and product design, content quality is obviously both challenging and important. To quote Morten:

"Overall, the content in the activation was really high-quality and some really strong/creative interpretations of our products. If you consider taking your influencer marketing to the next level, reach out to Relatable!"
···
Curious to learn more about how we help some of the world's most demanding brands create high quality content? Contact our team here.