RELATABLE INC FEB 2018 INTERVIEW #6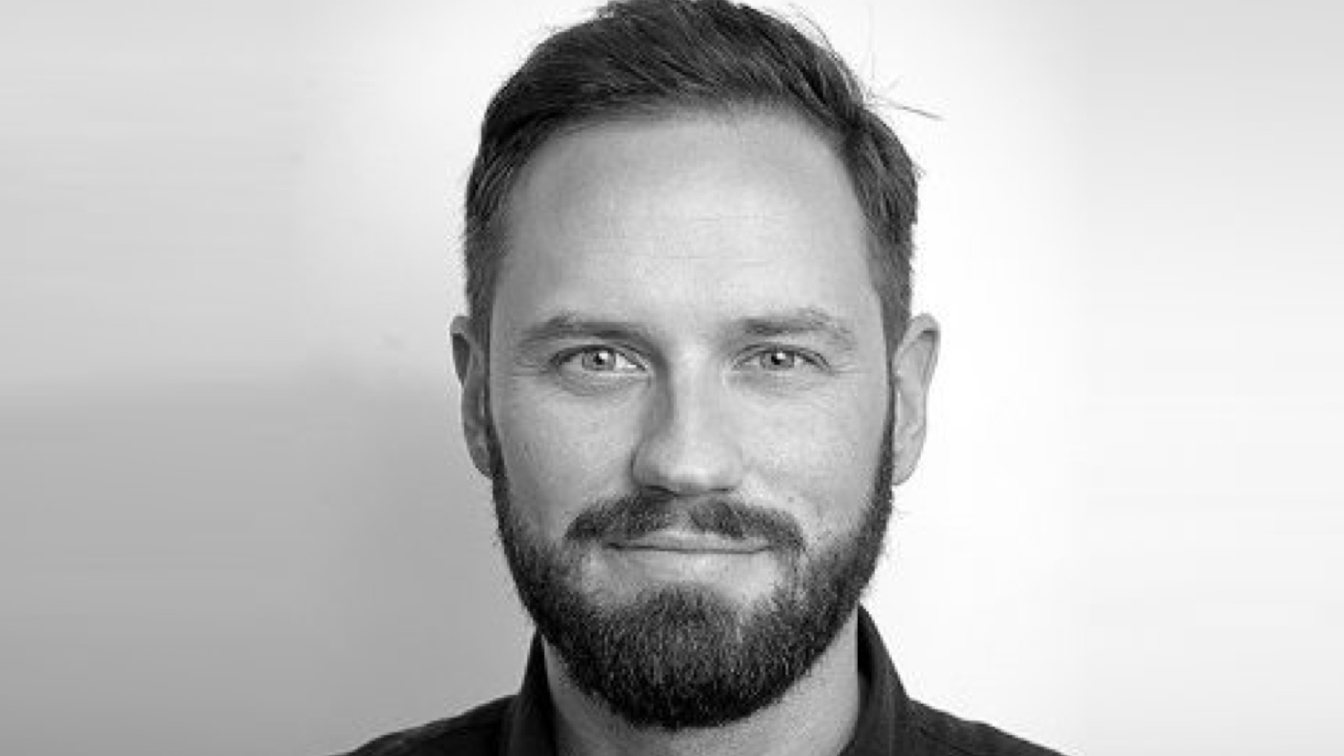 Brand activation manager, Tradera
AS BRAND ACTIVATION MANAGER at Tradera (The #1 online auction site in Sweden), Marcus Almén is responsible for brand strategy, execution and data-driven marketing activities.
 
THE EVER-CHANGING MEDIA LANDSCAPE
Marcus have more than a decade of experience in the ever-changing digital media landscape. We recently reached out to him to learn more about why influencer marketing is important to Tradera/PayPal and his experience working with Relatable.
PEOPLE DON'T FOLLOW BRANDS
In our interview with Marcus, he said: "Influencer Marketing is valuable for us because traditional media doesn't carry the message efficiently enough anymore. People don't follow brands, they follow people."
Marcus continues: We reached out to Relatable to scale up our influencer marketing while driving traffic as well as doing a brand activity.

BRAND AWARENESS AND TRAFFIC ACQUISITION
Each agency have their own specialities depending on what you're looking for, but my favorite part of working with Relatable was the very smooth execution and follow up. We received interesting data that helps us understand the target group even more. I also learned that people really love our brand and that nobody missed the campaign we did.
I've done campaigns before where the quality has been poor due to influencers not understanding the importance of relevant content or simply acting lazy – but for this activation the overall quality was high and the participating influencers did a really good job.
"They deliver kick-ass-large-scale-social-media-marketing!"
···
Contact us to learn more about how we combine brand and performance marketing to build awareness, consideration and drive website traffic through influencer marketing.