RELATABLE INC FEB 2018 INTERVIEW #5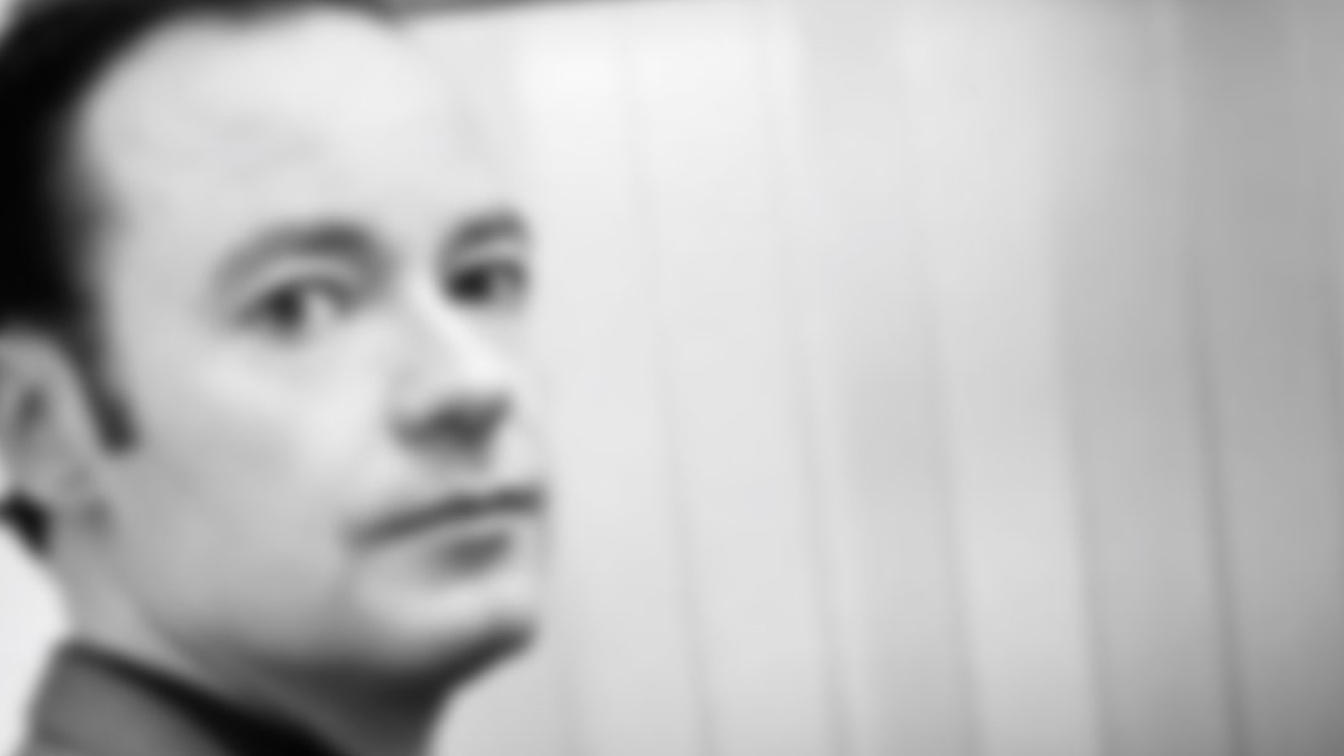 Global Creative & Media Director from Safilo and Former Head of Digital & Innovation at P&G, Board Member at IAB
RESPONSIBLE FOR transforming iconic global brands such as Gucci, Dior, Carrera, Polaroid, Marc Jacobs, Tommy Hilfiger, Hugo Boss, Fendi & Max Mara into a consumer driven digital world, Krister Karjalainen, The Global Creative & Media Digital Director at Safilo, has to stay on top of the latest developments in digital media beyond traditional channels to create superior experiences amongst his many groups of target consumers.
EXPENSIVE AND DIFFICULT TO MEASURE
Influencer marketing is important and valuable for Safilo because it's an effective way to drive brand consideration with relevant and engaging content to reach their target audience beyond traditional media.
But having carried out most of his influencer marketing activations through PR agencies, Krister experienced several pain points with his existing approach.
"Influencer marketing was too expensive, not effective and difficult to measure" he said.

TV-SCALE WITHOUT THE PAIN
In time for their biggest global influencer marketing activation and most important product launch of the year, Relatable teamed up with Krister and the Safilo team to activate 260+ fashion and lifestyle influencers across 8 countries to demonstrate that influencer marketing can reach the same scale as TV and traditional above the line marketing, without the pain points he had experienced so far.
The campaign reached more than 15,000,000 consumers, created a significant sales uplift for his key retail partners and was featured across multiple global industry publications like Marketing Land, The Drum and Fashion Monitor.
BETTER THAN ANY ABOVE THE LINE AGENCY
You can get a full behind the scenes story of the campaign here, but asking Krister about his experience of working with Relatable, he describes:
"My favorite part about working with Relatable was the speed and ease, combined with their knowledge about influencer marketing. I've now seen first-hand that Influencer Marketing can be done at scale."
But scale doesn't necessarily mean that quality should has to suffer. In fact – When you entrust the most creative and influential people in the world to create and distribute content for their favorite brands, the results will often exceed your expectations:
"This was better than any ATL agency would ever be able to create, even with a million dollar budget."
···
Check out the Polaroid case study and content from the campaign here or contact us to learn more about how we can help you turn influencer marketing into a scalable high-quality alternative to TV or traditional media.