RELATABLE INC FEB 2018 INTERVIEW #1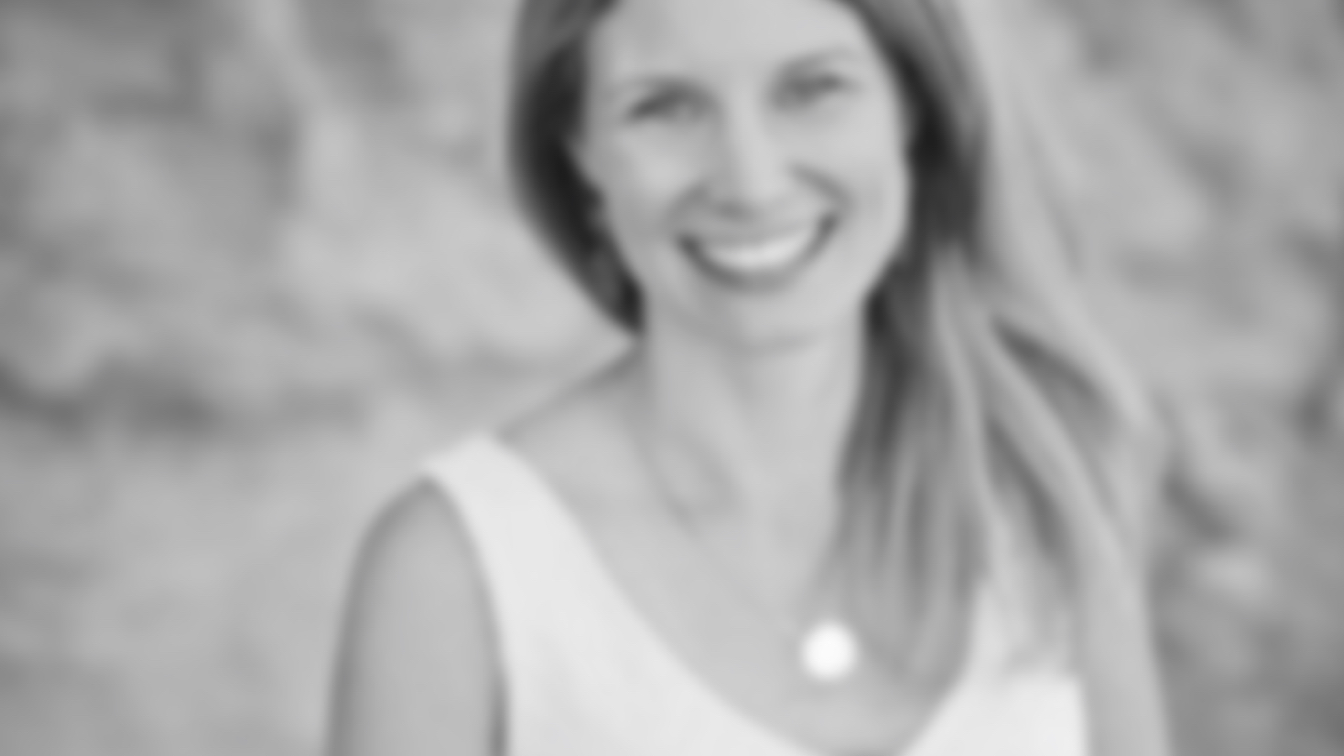 GM & VP MARKETING AT BIOCLARITY
AS A RAPID GROWING consumer brand lead by performance-driven digital advertising and influencer marketing, San Diego based BioClarity was struggling to scale their influencer marketing efforts quickly enough due to the administrative work of identifying and engaging the right people.
Working closely with our team in Los Angeles and Stockholm, Relatable were brought onboard to help BioClarity take their performance-driven influencer marketing efforts to the next level.
We asked Melissa Reinking, VP, Marketing & General Manager what she thought about working with us and what she'd say to others that are looking for a partner that can help them with their challenges. She said:
The best part of working with Relatable is that they see the world from data-driven and return-on-ad-spend perspective and are comfortable self-serving on data from our system to proactively provide us with insights.
This is very valuable as every marketing program needs to produce great returns – but unfortunately in the world of influencer marketing, very few agencies and partners get that.
The team at Relatable is smart and passionate but also data-driven while proactively provide insights before I ask the questions. They get influencer marketing in a data-driven way and it's so refreshing.

BioClarity CEO Rick Sliter adds:
It's great to work with people that care about our success as much as we do. And extra fun for us to work with analytically-driven partners that not only talk a good game, but demonstrate it with metrics and data.
···
Contact us here to learn more about how we can help you with our data-driven and metrics focused approach to influencer marketing.