Here's what our clients are saying about us.

Over the last two years our global team have worked with clients running campaigns in over 30+ countries, each with their own unique challenges and opportunities. Check out these long-form interviews to learn more about their experience working with us.
In a rush? Download all interviews in one PDF here.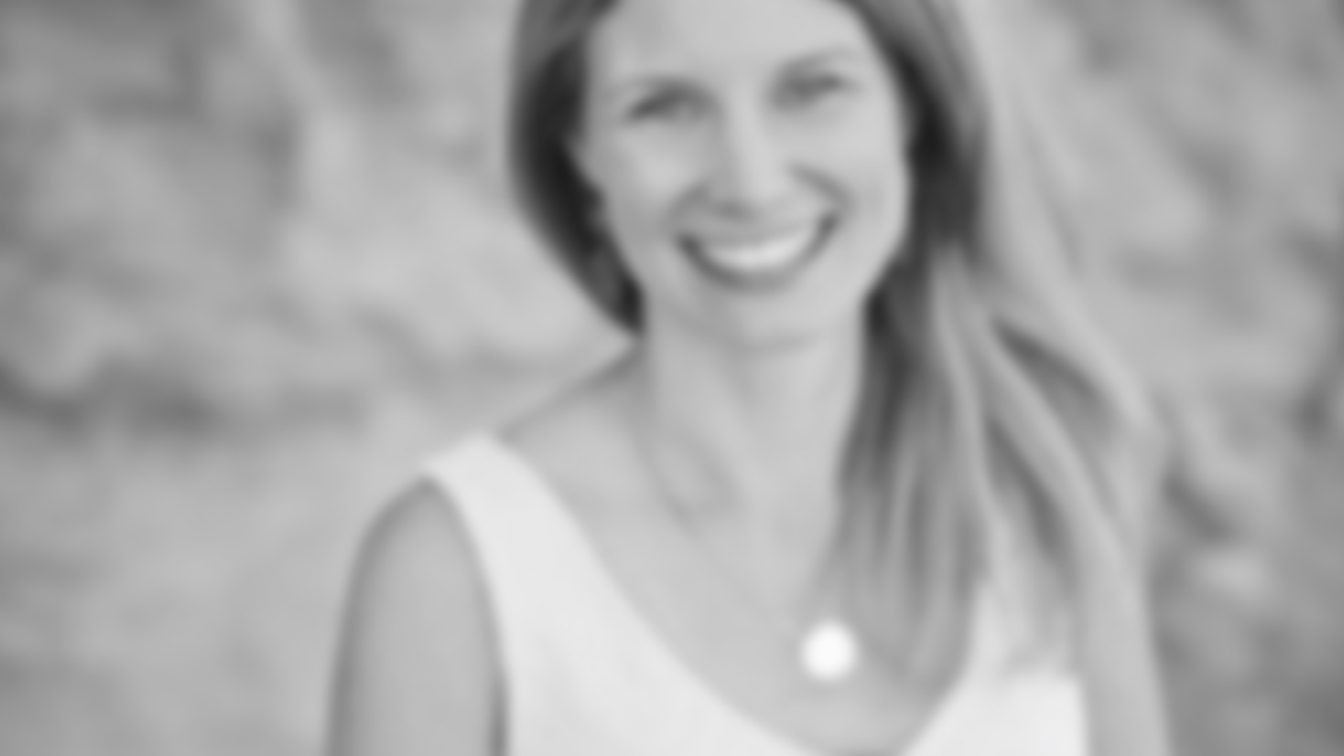 These guys get influencer marketing in a data-driven way, and it's so refreshing!
We interviewed Melissa Reinking, GM and VP Marketing at BioClarity, to understand why she's scaling her influencer marketing efforts together with us. Read the full interview »
Relatable is without a doubt the best choice for Influencer marketing – Our results and their other cases proves it!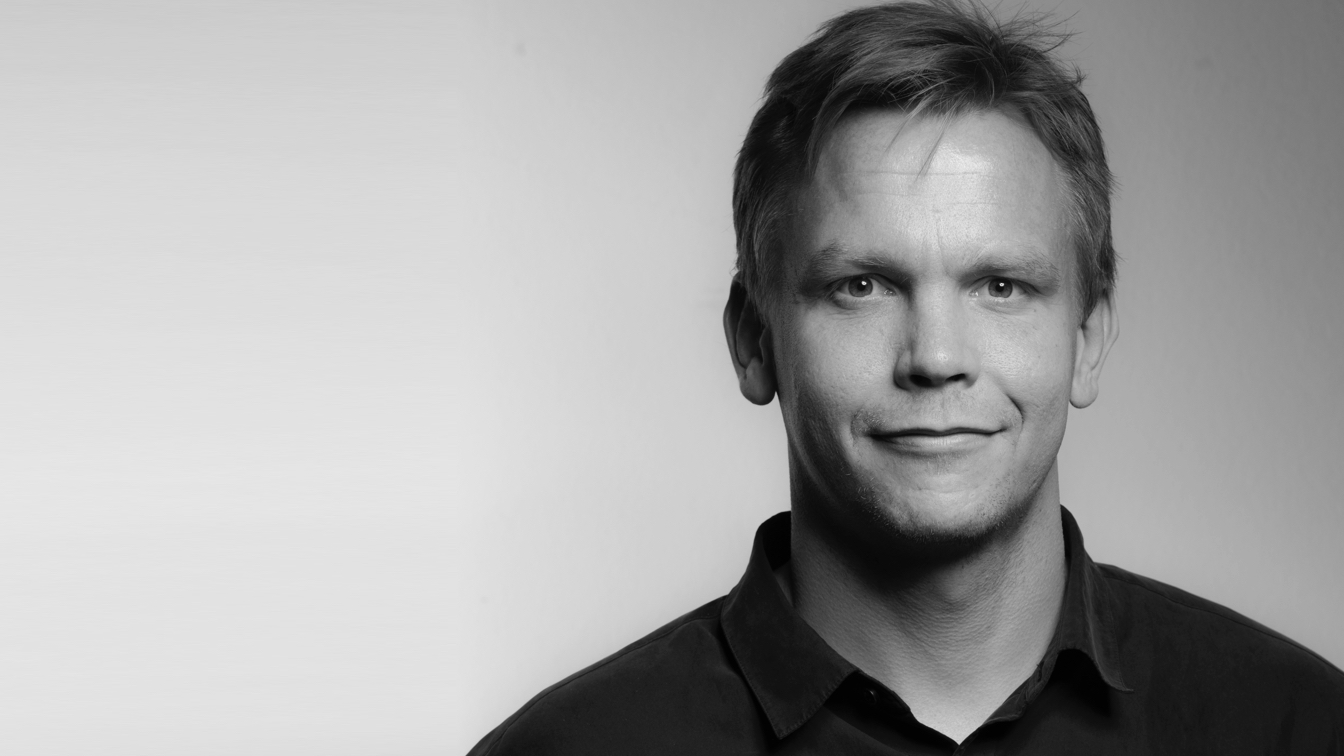 If you consider to take your influencer marketing to the next level, reach out to Relatable!
Read the full interview with Morten Bredal from Georg Jensen to learn how they're reaching their key target audience.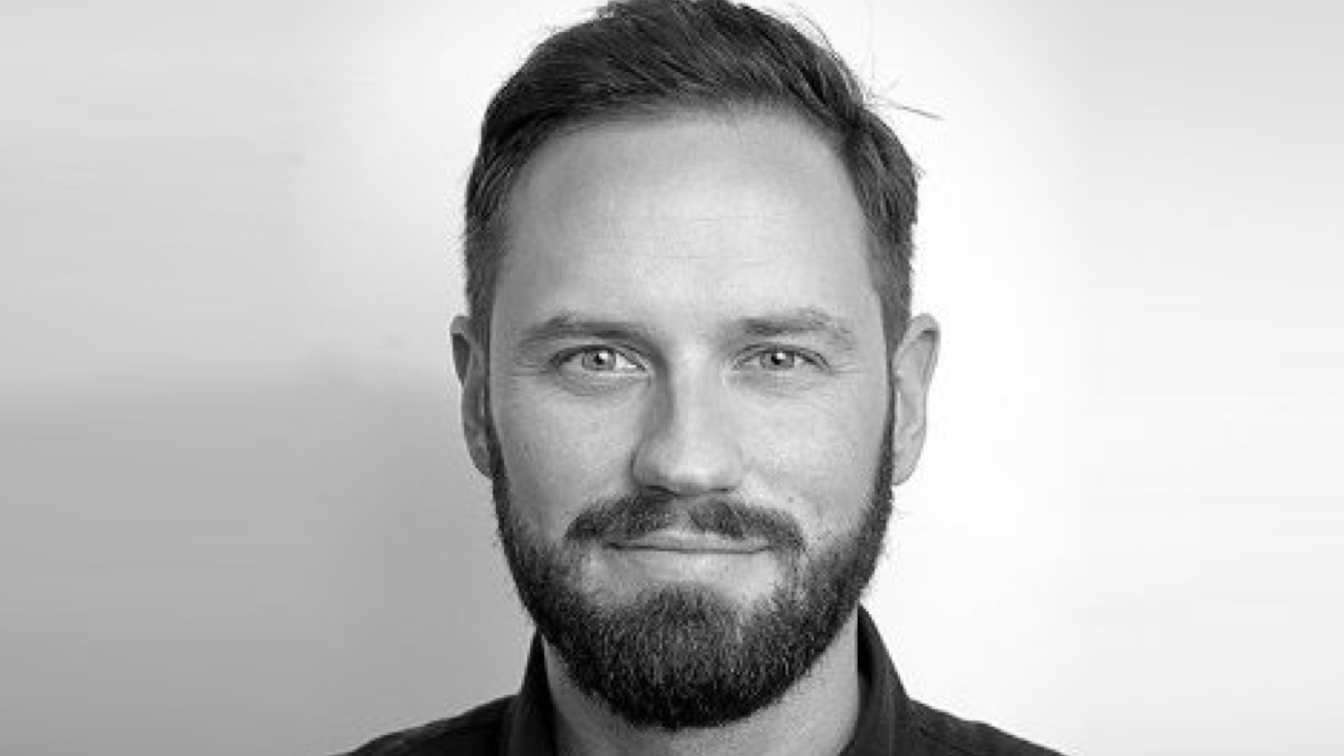 My favorite part of working with Relatable was the very smooth execution!
Learn how Marcus Almén is using influencer marketing to combine brand awareness with traffic acquisition in this interview.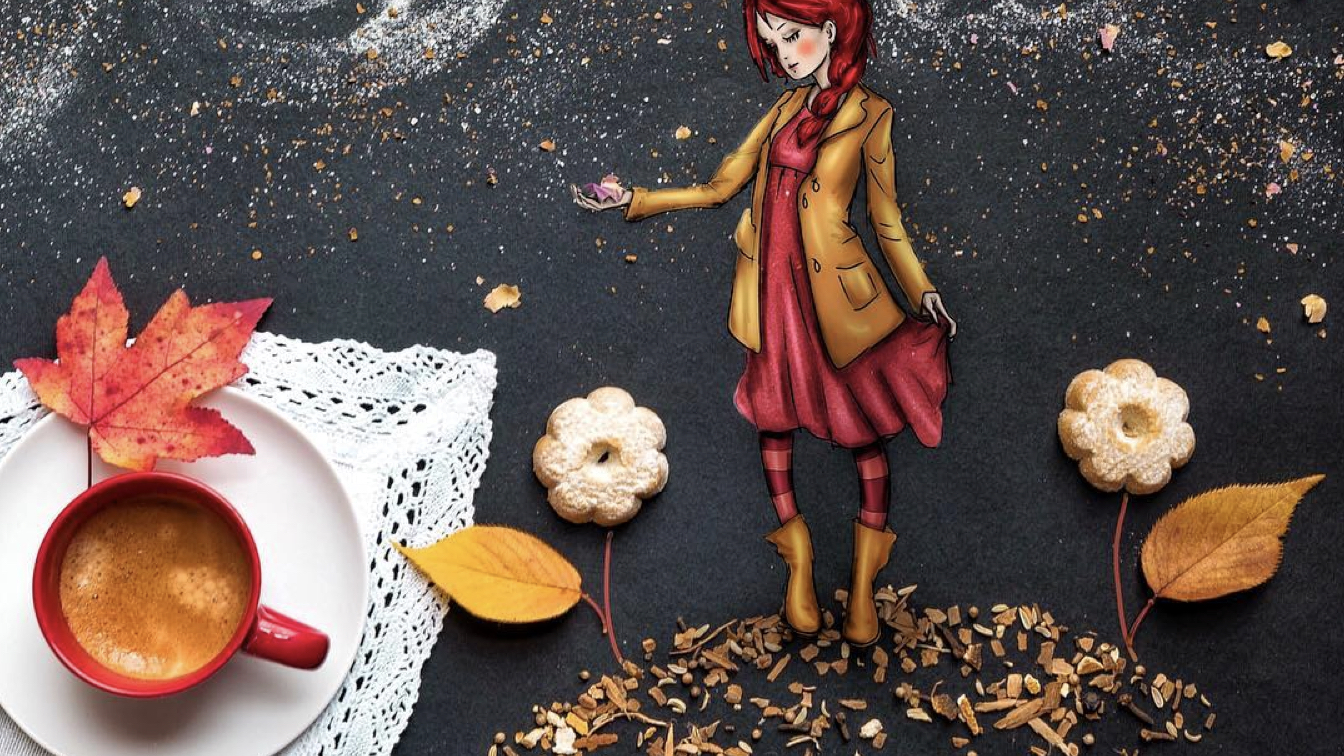 What I really like about Relatable is their understanding of who the right influencers are and how to engage them with a brand or campaign, which in return is shown in the results.
Anna Rose, Campaign Marketing Lead at Adobe, share her point of view and experience working with Relatable to create authentic and engaging content to reach her target audience. Read the full interview »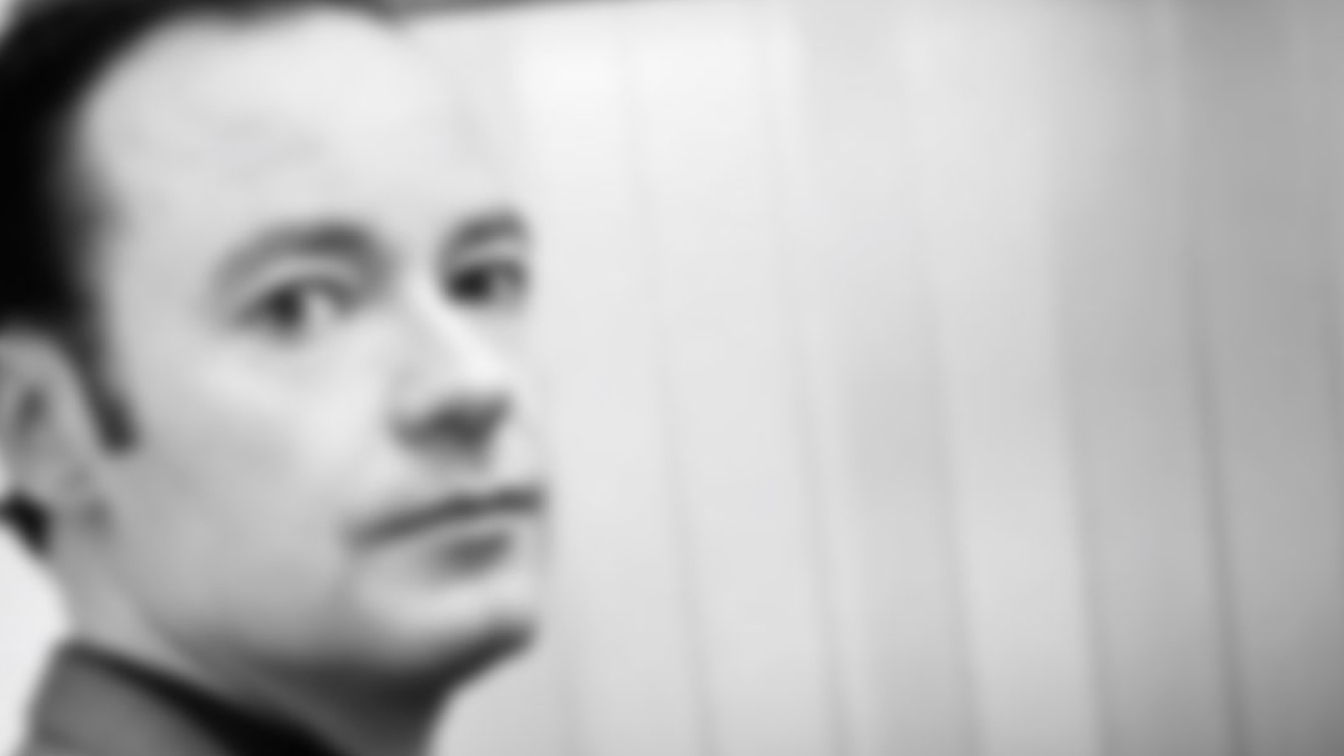 This was better than what any above the line agency would ever be able to create, even with a million dollar budget.
Global Creative & Media Digital Director, Krister Karjalainen, share his experience of replacing traditional media with people. Read the full interview »