RELATABLE INC FEB 2018 INTERVIEW #2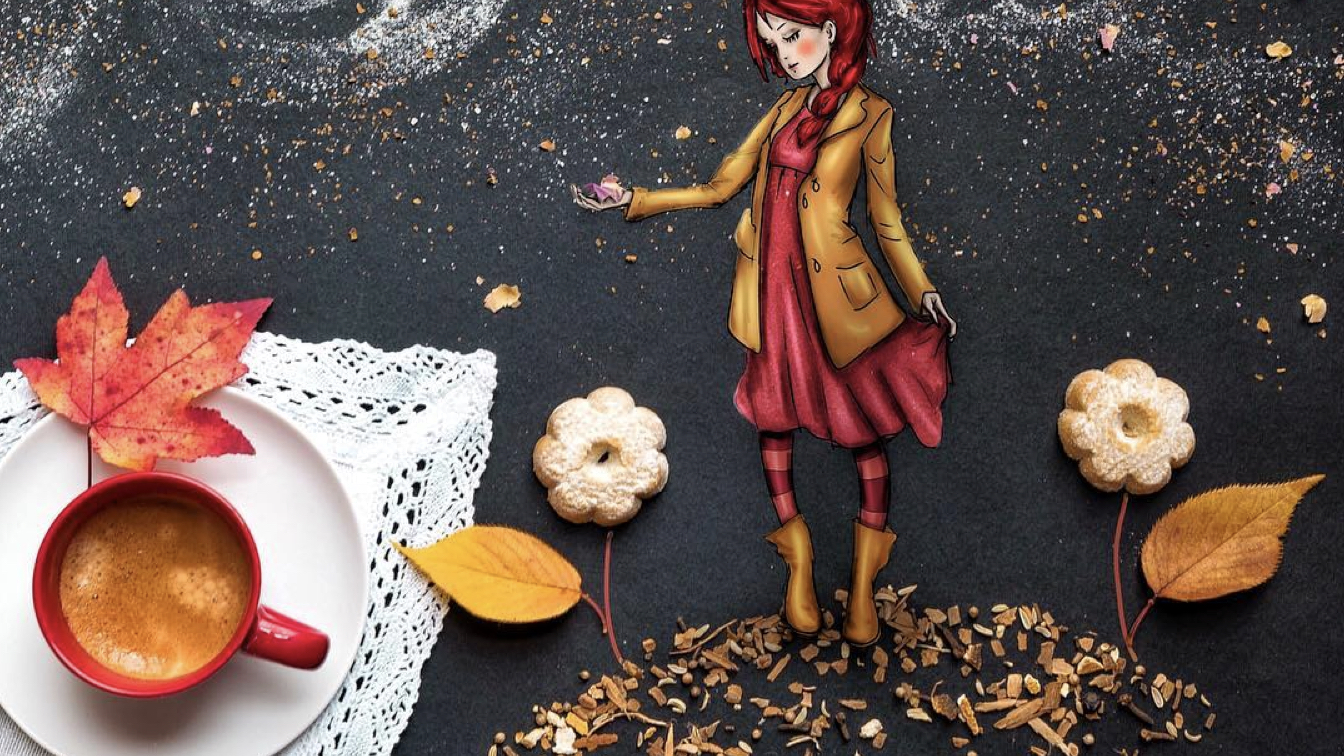 EMEA Campaign Marketing Lead, Adobe
FROM PHOTO WALKS and webinars to launching some of the largest influencer marketing activation in the world, Anna Rose at Adobe has been pushing the boundaries (and our team) to continuously engage the creative community and the next generation of photographers and creative professionals.
What started with sponsored posts on Instagram quickly expanded to interactive influencer-powered webinars and lately photo walks.

100+ collaborations later, we've seen that the average campaign with Adobe will yield anywhere from 5%-9% engagement. That's 3-4x above average. The high engagement is driven by the authentic and engaging visual storytelling for the Adobe brand.
We recently checked in with Anna Rose, Campaign Marketing Lead at Adobe, to learn more about her point of view of working with us.

Here's what Anna said:
Influencer marketing is an important and valuable marketing tool that works great for social amplification. We've worked with other agencies but it's been difficult to find specific influencers and scale the effort.
What I really like about Relatable is their understanding of who the right influencers are and how to engage them with a brand or campaign, which in return is shown in the results.
They're very responsive and understand the business drivers and can quickly identify the right people, and the content is great! Keep up the innovation!
···
Contact us here to learn more about how we can scale your influencer marketing campaigns beyond a sponsored post and truly engage the creative community.